Learn about our patients and the patient care provided by the Blood and Marrow Transplantation Program.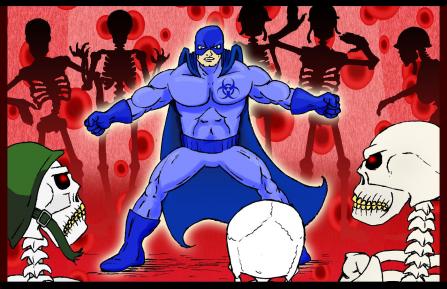 Music enthusiast, Kevin Laski tells his story through the creation of an illustrated comic-like rock and roll movie, representing his life, memories and recurring battle with multiple myeloma.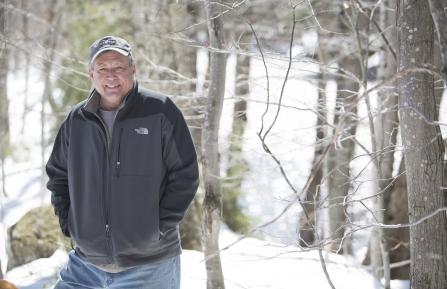 From Andy Gluss's perspective, weekly blood tests and regular transfusions for a blood disorder qualify him as a "frequent flyer" in Norris Cotton Cancer Center's Hematology unit.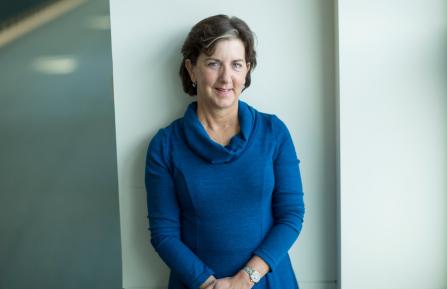 Anne Holmes was fortunate to find a genetic match in her sister, Katie, and undergo a successful stem cell transplant. Katie's gift also came with a little something extra that these sisters now share.