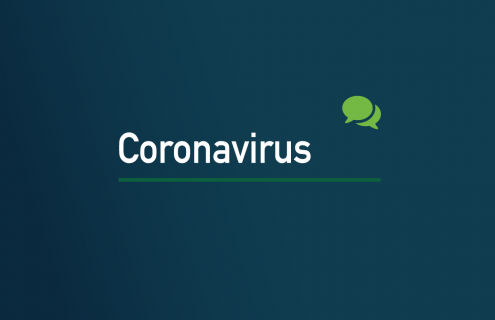 COVID-19 is a significant threat to the health of everyone, particularly people with cancer. Studies have shown that people with cancer have a higher risk than the general population of being hospitalized, of developing a critical illness from COVID-19, and of dying from COVID-19.
To protect themselves, people with cancer should reduce their risk of exposure to the virus, accept a vaccine when it becomes available, and encourage those they come in contact with to get vaccinated too.
Please refer to our Norris Cotton Cancer Center Patient FAQ page or call the information hotline: 603-650-1818.