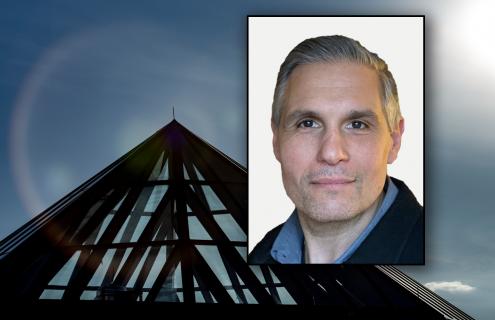 We are pleased to announce that Frank Panzarella will join Dartmouth-Hitchcock (D-H), Dartmouth-Hitchcock Health (D-HH) and Norris Cotton Cancer Center (NCCC) as Vice President for Oncology Services, replacing the recently departed Ralph Jean-Mary.
In this role, Frank will have D-HH system-wide accountability for oncology performance, working in partnership with us and in collaboration with leaders from all D-HH sites across our health care system.
Frank joins us from Cooperstown, NY, where he served as Network Vice President and Chief Operating Officer of Bassett Medical Group, part of the Bassett Healthcare Network, a five-hospital integrated health care system with 600 employed practitioners. One of his many accomplishments while at Bassett was restructuring and expanding the Bassett Cancer Institute, implementing new sites of service, new programs, new technology and growing the medical staff. Prior to working at Bassett, Frank worked for Partners Healthcare System-Massachusetts General Hospital in a variety of roles within operations, finance and project management.
Frank holds a master's degree in Healthcare Services Administration from the University of Michigan School of Public Health and earned a dual bachelor's degree in Information Science and Business Administration summa cum laude from Hartwick College. He is Greenbelt certified in Lean Six Sigma methodology, is a Certified Medical Practice Executive (CMPE) of the American College of Medical Practice and a Fellow of the American College of Healthcare Executives (FACHE).
Frank will start with us on September 8.