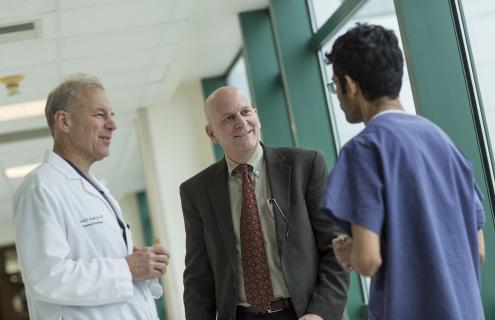 The Breast Cancer Locator (BCL™), an innovative new medical product developed in part by Keith D. Paulsen, PhD, co-Director of Norris Cotton Cancer Center (NCCC)'s Translational Engineering in Cancer (TEC) Research Program and surgical oncologist and TEC Member Richard J. Barth, Jr., MD, both co-founders of medtech company CairnSurgical Inc., has been selected as a finalist in the New Hampshire Tech Alliance's Product of the Year. 
The BCL™ is designed to use supine MRI data to assist surgeons in localization and excision of breast tumors to reduce positive margins and ultimately the need for additional surgeries. 
On October 28 at 3 pm, the five finalists will present a seven-minute pitch about their project. The virtual audience (anyone who registers to attend) will be eligible to vote. The audience and the Tech Alliance judges select the 2021 NH Product of the Year.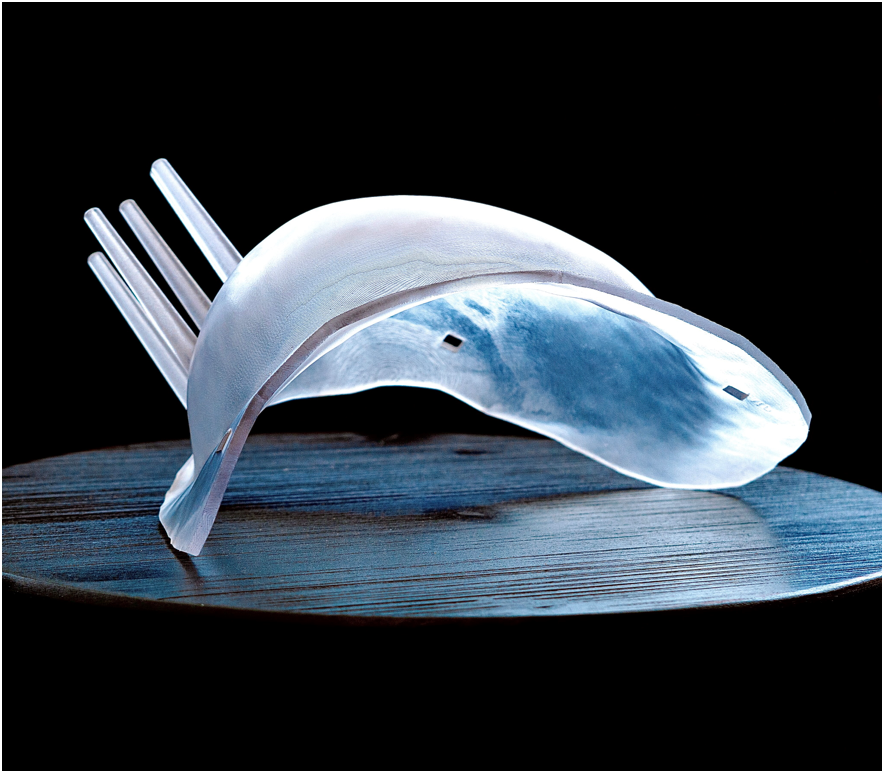 Simon Khagi, MD, associate Oncology Service Line director for Southern New Hampshire and the medical director of NCCC Manchester, Nashua and Concord will be in attendance to present one of the awards.
Good luck to Drs. Paulsen and Barth and the entire CairnSurgical BCL™ development team. If you'd like to be an audience member for this free virtual event and vote for NH Product of the Year, please register here.