News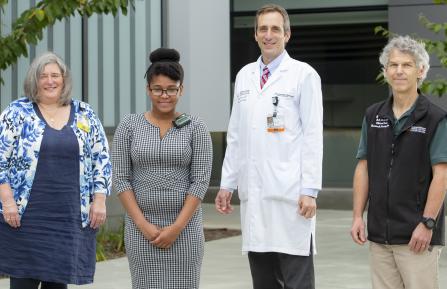 Dartmouth-Hitchcock Norris Cotton Cancer Center leads a new multi-center Phase I in-human clinical trial of anti-VISTA, a therapeutic antibody designed to target a molecule that keeps the immune system quiet against cancer.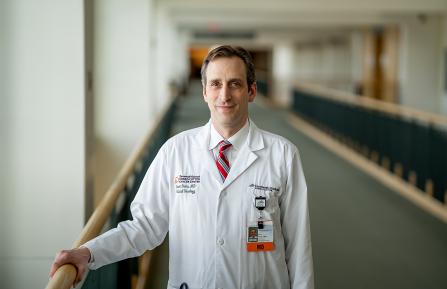 A newly awarded $820,000 grant from The National Cancer Institute (NCI) will allow a team of investigators to increase clinical trial awareness and participation for rural patients.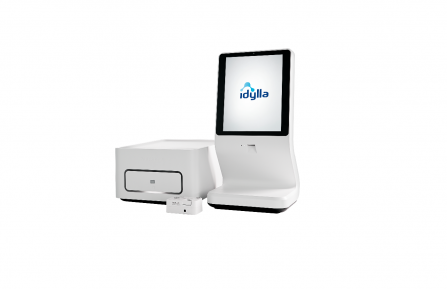 Multicenter study led by NCCC shows vastly improved turnaround time to get results from the lab to the oncologist using the newest technology in the cancer testing space.