Featured Story
The Dartmouth Cancer Center Food Pantry is now 100% funded through philanthropic dollars.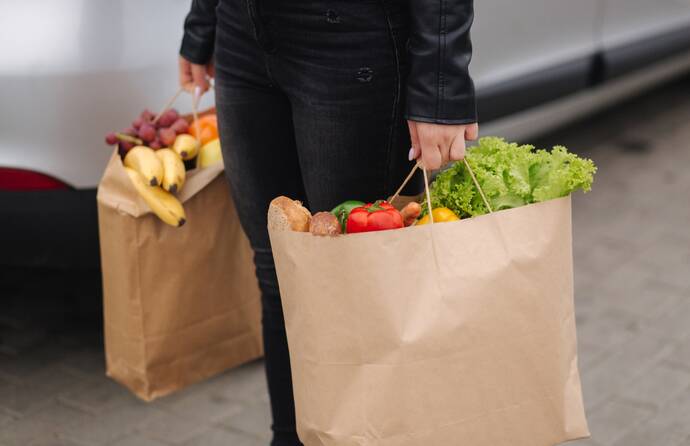 Experience the Dartmouth Cancer Center difference
Our patients consistently rank us in the top 99th percent of regional cancer centers and the top 98th percent nationally.
Patient outcomes can improve by up to 25% when treated at an NCI-designated comprehensive cancer center.
At Dartmouth Cancer Center, we don't treat a disease, we treat a person—a whole person. Our care team makes it easy to coordinate care, beyond just cancer treatment.
Clinical trials impact the future of healthcare
Clinical trials give cancer researchers information they need to discover new ways to prevent, find, and treat cancer. Many options available today would not be possible without clinical trials. Today's trials will build upon what we know to help future generations. Research like this depends upon all kinds of people taking part.
To find clinical trials at Dartmouth Cancer Center that are open and enrolling people, please visit Find a Clinical Trial or talk with your provider to discuss your options.
As one of 56 National Cancer Institute-designated Comprehensive Cancer Centers in the United States, and one of three in New England, our clinicians and scientists are working daily to bring their innovations directly to patients while delivering cutting-edge cancer treatments.