Our Patients. Their Stories.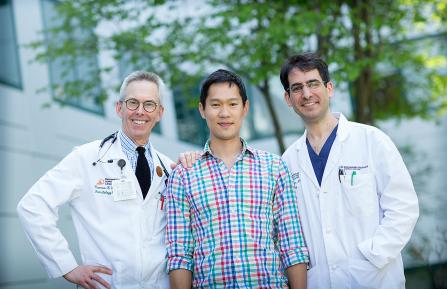 The first year of an MBA program is notoriously demanding. But Eugene Hooi's first year at Tuck School of Business at Dartmouth was even more challenging after he was diagnosed with a rare cancer.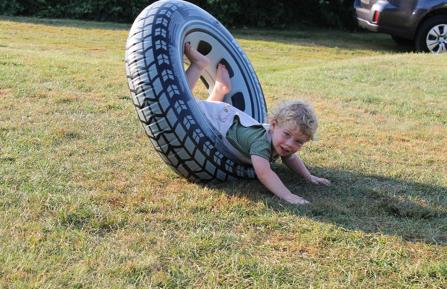 Just after his second birthday, Ryland Stout was diagnosed with an inoperable brain tumor. His short life was a lesson in love, strength and community.