Lung Cancer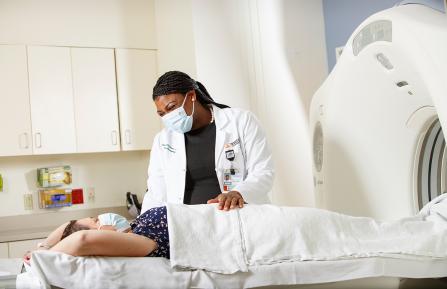 Vermonters Taking Action Against Cancer is a new community education program, spearheaded by Dartmouth Cancer Center and the University of Vermont Cancer Center, in partnership with Vermont's state cancer coalition.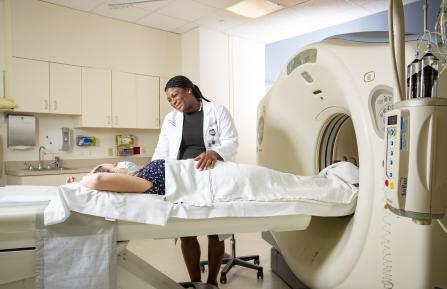 Rian M. Hasson, MD, explains what you need to know about screening for lung cancer.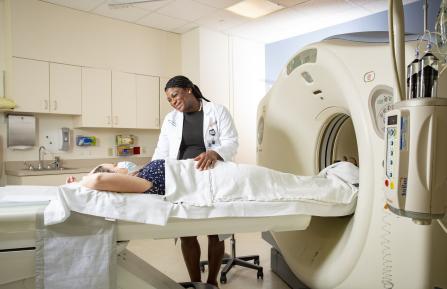 NCCC takes a close look at rural barriers to early lung cancer screening and explores better access options.