Hear first-hand from our providers and patients about their experiences in the Gynecologic Oncology Program.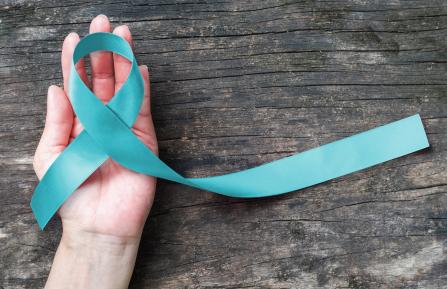 Cathleen E. Morrow, MD, explains what you need to know about risk and screening for cervical cancer.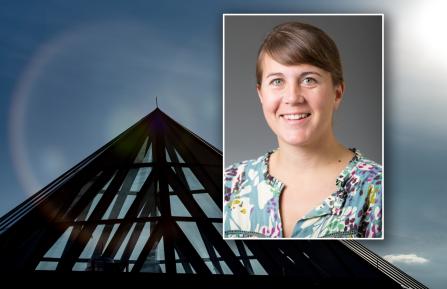 Gynecologic oncologist Ivy Wilkinson-Ryan, MD, to take questions from participants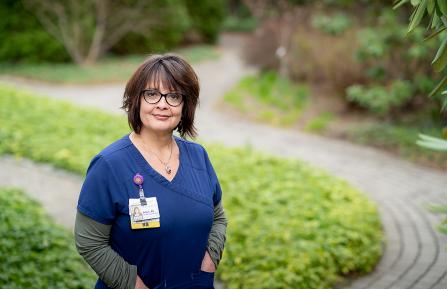 Kelly Laperle, RN, a nurse in the Hematology-Oncology Suite, shares her story of the care she received as a patient at DHMC.