Oncology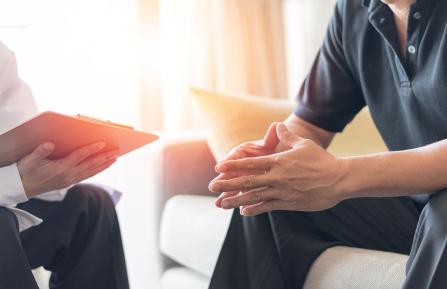 Early detection leads to better outcomes, so it's critical for men to know the symptoms.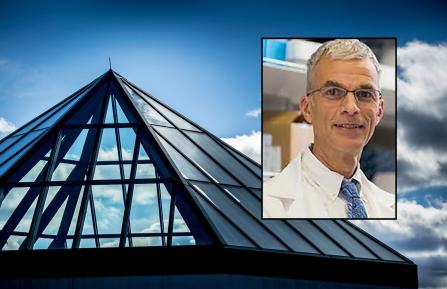 In this role, Curiel will provide visionary and expert leadership for the expansion of cancer immunotherapy research including in clinical trials.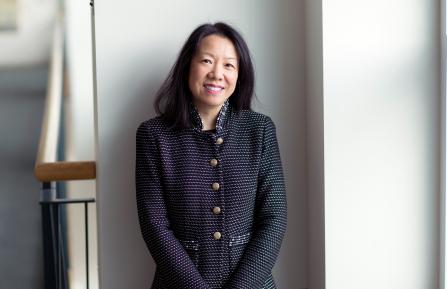 The Society of Surgical Oncology announced that Sandra L. Wong, MD, MS, FSSO, is its president-elect.