Patient Stories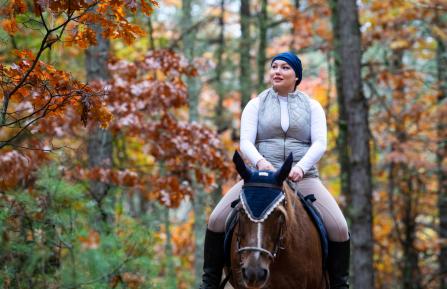 A fast heart rate and shoulder pain led Lexi Springs down and back up a road of unexpected twists.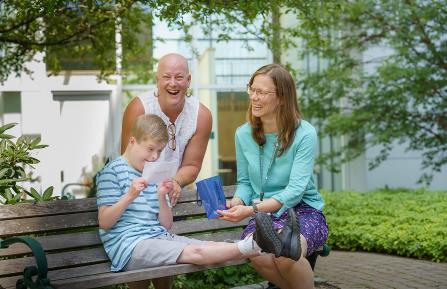 A project started by Dartmouth Cancer Center patient Janette Coombs as a way to involve her son, Nicholas, has flourished into a meaningful mission that brings relief to many other patients.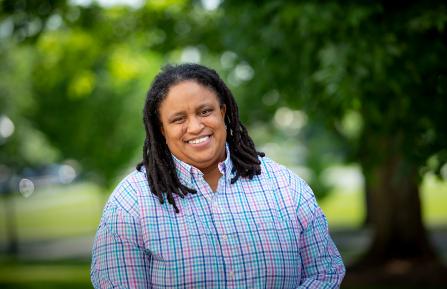 Four years after completing treatment for colon cancer, Dia Draper reflects on life in survivorship and the complex emotions and changes in life perspective that come along with surviving a serious illness.