Preventative Screening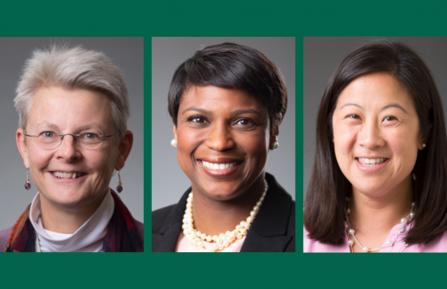 On September 30, three Dartmouth-Hitchcock experts will summarize new screening recommendations and guidelines for breast, cervical, lung and colorectal cancers.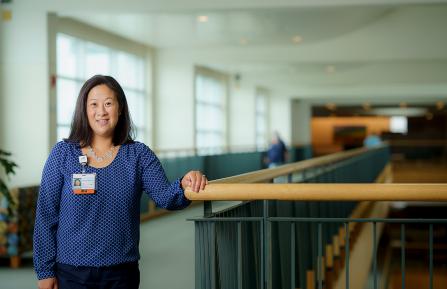 Researchers take a close look at the impact of the pandemic on endoscopy volumes and what that could mean for colorectal cancer diagnoses.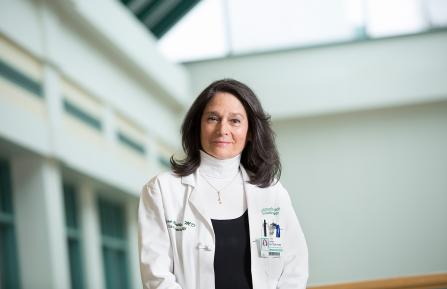 While colonoscopy can be used for the prevention or early detection of colon and rectal cancer, there are other screening options.