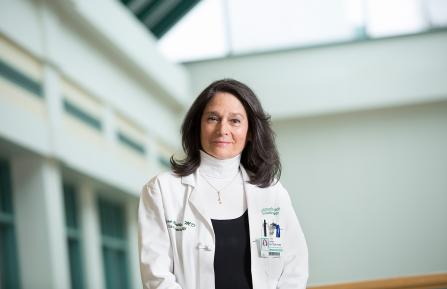 While colonoscopy can be used for the prevention or early detection of colon and rectal cancer, there are other screening options.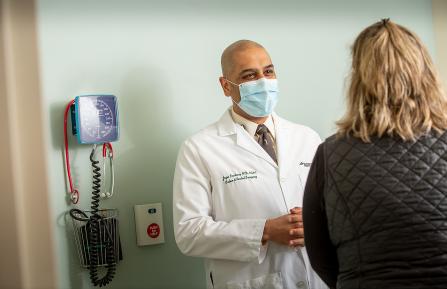 The best possible treatment for colorectal cancer is as much excellent surgical technique and clinical treatments as it is actively involving patients in every aspect of the process from diagnosis to survivorship.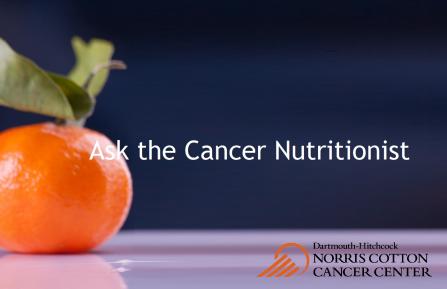 Oncology nutritionists are specially trained to help patients cancer treatment manage difficulty with side effects, decreased appetite and meeting nutritional needs. They can help organize meal planning and answer questions including these common ones.