Nursing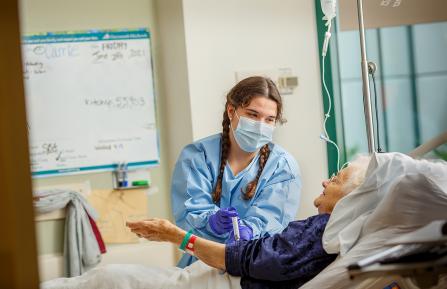 Devon Fortier became certified in chemotherapy administration almost 16 years to the day from her final chemo infusion.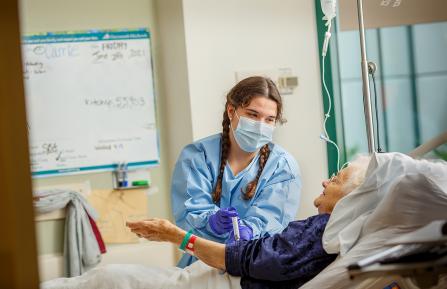 Childhood cancer survivor, Devon Fortier, cares for patients at the same cancer center that took care of her years ago.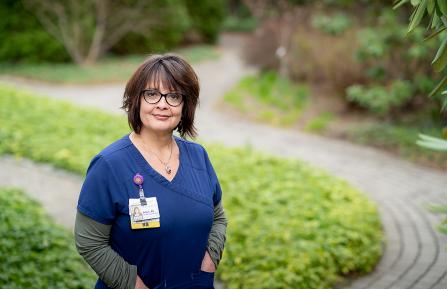 Kelly Laperle, RN, a nurse in the Hematology-Oncology Suite, shares her story of the care she received as a patient at DHMC.