Learn about our patients and the patient care provided by the Comprehensive Breast Program.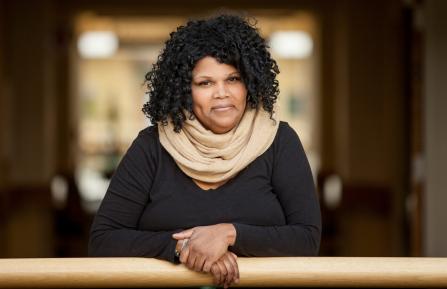 In February 2013, Debra Beaupre was waiting to hear back from Harvard about graduate school. She never expected that she would begin an entirely different journey - treatment for breast cancer.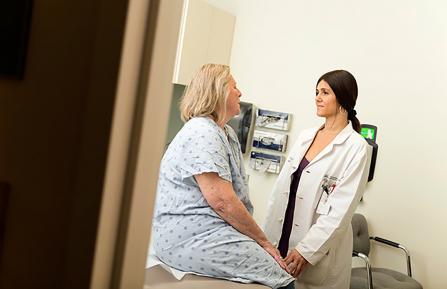 NCCC surgeons work together to offer new tissue-sparing and nipple-sparing surgery methods, same-day breast reconstruction, and follow-up care to help women find treatment that reflects their values.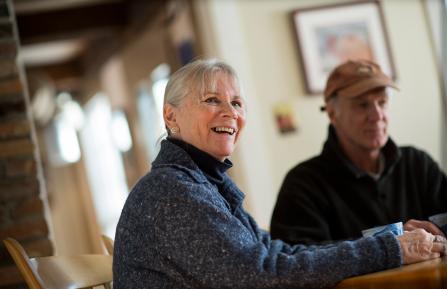 NCCC recently installed a real-time monitoring system that allows technicians to monitor the patient as she holds a deep breath for 20 seconds so radiation is precisely targeted.